If you love food, dining out, home cooking & travelling, you will definitely feel right at home here.
Launched in 2013, SpringTomorrow.com is a Singapore-based food, cooking and travel blog that features food/restaurant reviews in Singapore & beyond, travel & food guides and original recipes of mostly healthy (and sometimes indulgent) eats.
Why the name Spring Tomorrow?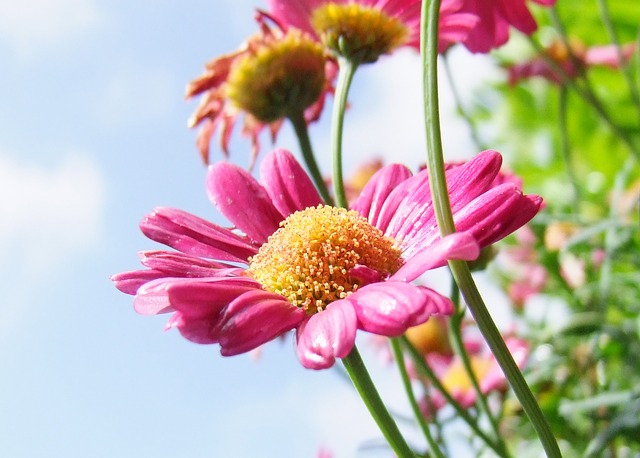 Spring signifies hope and new life. Just like how flowers would bloom and trees would come back to life after a bitter winter. It never fails to remind Geri Tan, the creator of Spring Tomorrow, that no matter how tough the going gets, she can bounce back from any setback tomorrow. And these are also the positive energies that Geri wishes to pass on to others through her writing.
Who am I?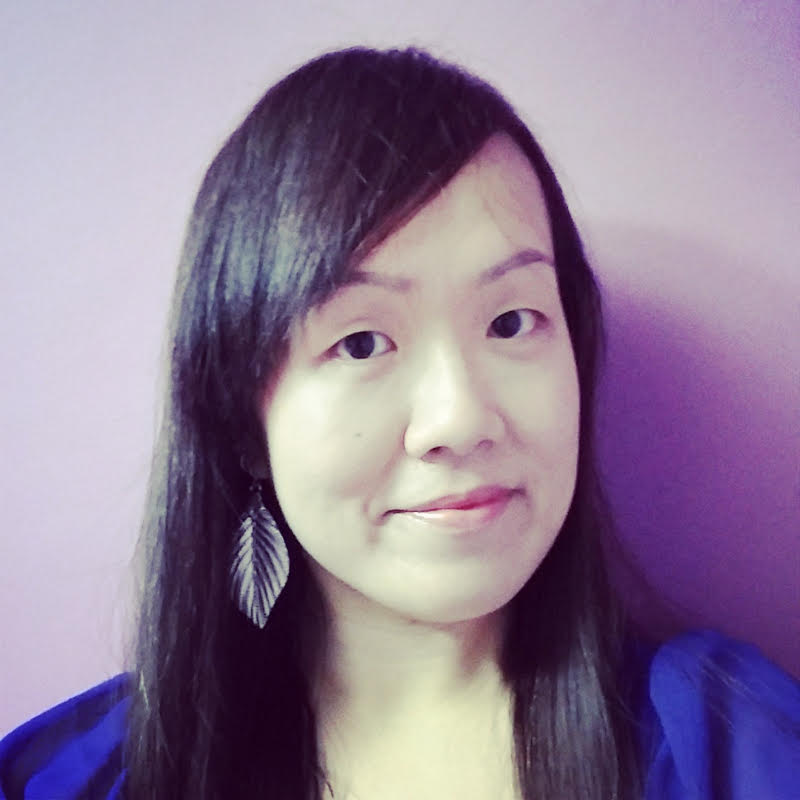 Geri is a huge foodie, adventurous cook, avid wanderluster and passionate explorer who started this blog to document experiences that she wanted to remember forever and also to share anecdotes of events or people that greatly inspire her in real life. She travels to eat to get inspiration to cook and it is through travelling that she discovers more about different cultures and cuisines which in turn makes her learn how to truly appreciate food.
I had the best English scones served with clotted cream and jam in Stratford-upon-Avon, England. Getting a taste of olde England in Shakespeare's hometown was something very surreal to me. While exploring the historic town on foot, I came across this Tudor house-medieval style cafe that specialises in home-made English food. Food presentation was unpretentious. Scones were moist, warm and crumbly. The clotted cream was a real Cornish classic, all creamy, thick and rich. Absolutely delicious.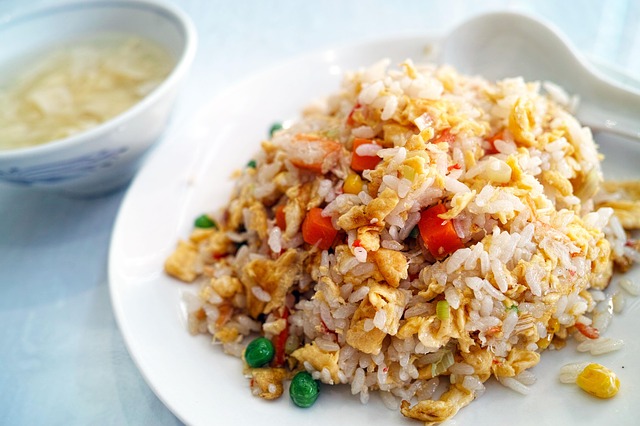 Fried rice has always been one of my specialty dishes as it was the first dish that my late Granny taught me how to make when I was a little kid. That's probably why this easy-to-make rice dish always tastes so special to me – it's a familiar taste of home, love and joy.
What I love about the Old Quarter in Hanoi is how the old and the new, European and Asian influences and traditions could all co-exist in an intriguing way from French-colonialism architecture, Chinese temples & pagodas to Vietnamese conical hats and French baguettes.
Join Geri on her journey as she brings you on an excursion to discover new tastes, mouthwatering eats and also explore the sights & sounds of some of the most amazing places on earth.
Food is not just something that fills me up. Everything that I eat has a story to tell.